Some FireWorks For The End Of The Year!
10
---
Change the background color by hovering over the color of your desire!
(Don't click it,you just need to hover over it)
White Red Orange Yellow Lime Green Green Blue Green Cyan Light Blue Blue Violet Pink (or whatever) Magenta Gray Black
---
The Final Of Final Websites
To begin With, Here are all the Websites That I have Created During This Semester
Greetings Assignment
Equations Assignment
Counting Coins Assignment
Timely Measurements Assignment
Black Jack Assignment
Prime Time Assignment
Waiting For The Weekend Assignment
A Few Of My Favorite Things Assignment
Dinner Plans Assignment
Silly Sentences Assignment
Design Scheme Assignment
Simon Says Assignment
Smile For The Canvas Assignment
Countdown Surprise Assignment
Interactive Menu Assignment
Digital Clock
---
Here's The Time If You Ever Need It
---
Speaking Of Time, Here You Can Calculate The Circumference Of A Circle Using The Hour!
Cool Right?
---
Below, You Will See Images Of My Relative's Imaginary Pharmacy
Click on each image to learn more!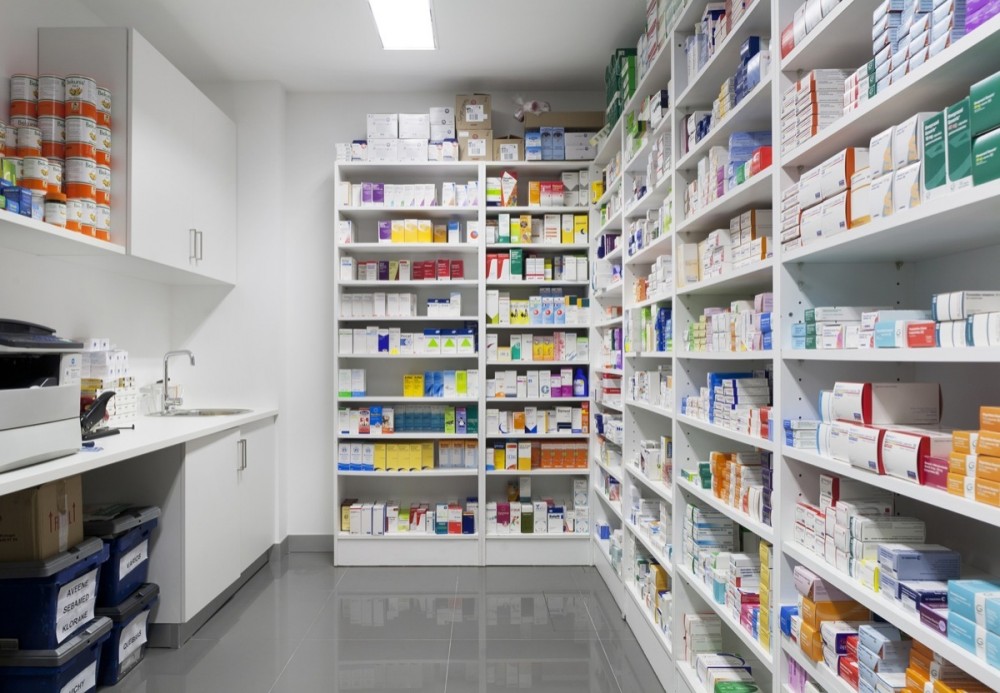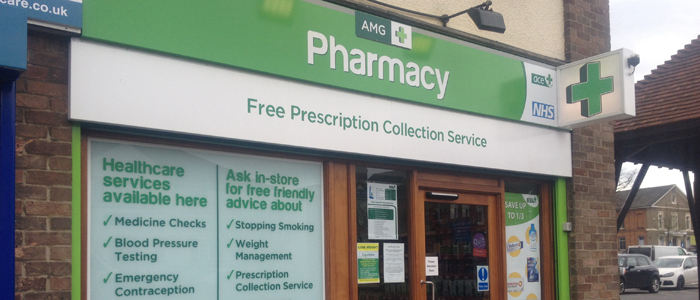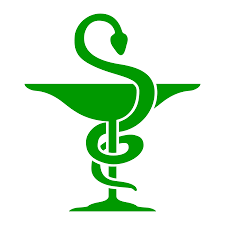 *Please note that none of this information is actually factual.
---
Time For A Quick Game
Welcome to BlackJack
This game of blackjack will tell weather to hit or stay when you are dealed your cards.







Press reload to continue playing
---
The End