Battlefield 3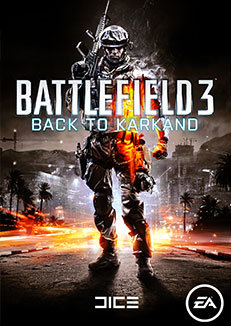 A Little Info. About Battlefield 3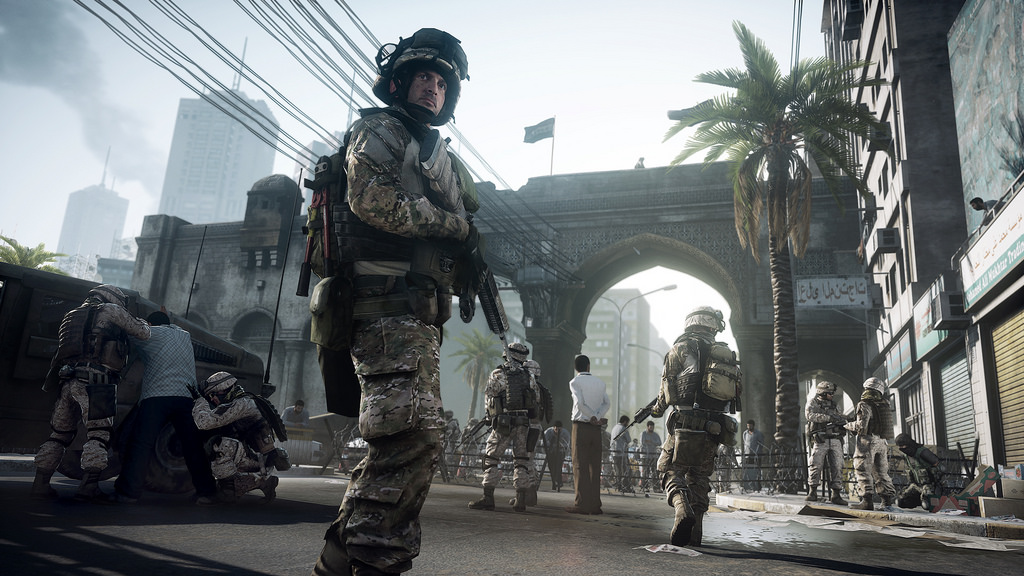 Battlefield 3 is an immensly loved and large first person shooter game developed by EA Dice and published by Electronic Arts. It is a direct sequel to Battlefield 2. Battlefield 3 was released on 25 October 2011 in North America and on 28 October 2011 in Europe for Microsoft Windows, PlayStation 3, and Xbox 360. The game sold about 5 million copies in its first week of release. The game's sequel, Battlefield 4, was released on 29 October 2013. Exactly 2 years and 4 days after the previous game. The game itself has two modes, like most first person shooter games, single player and multiplayer.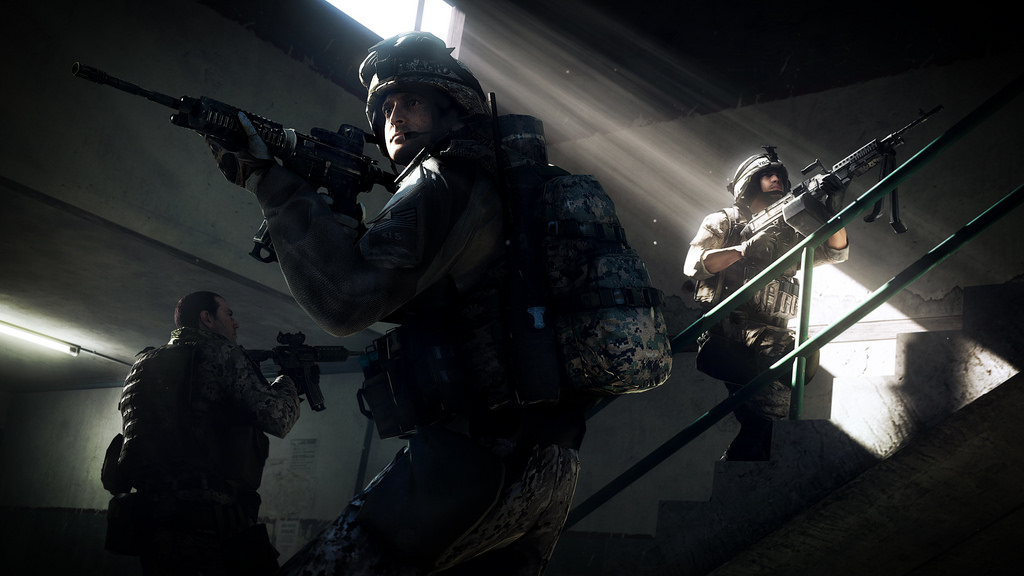 Campaign
The gameplay in the singleplayer campaign is very different from the multiplayer component, with many quick-time events that are spread throughout the levels. DICE stated that levels are a mix of sandbox and linear though many reviewers later commented that they were moreover linear.The campaign takes place in numerous locations across the world, but is mainly set in Iraq and Iran, the latter country of which plays an important part in the storyline. The gameplay in the campaign varies wildly, including tank combat, acting as a member of a sniper team, and acting as the rear pilot of a Super Hornet jet fighter.

Multiplayer
There are a total of 145 ranks. After rank 45 (Colonel), Colonel service stars are introduced, requiring 230,000 points for each subsequent Colonel rank. In comparison to Battlefield: Bad Company 2, Battlefield 3 has 10 times the unlocks over weapons, weapon attachments, gadgets and an unlock tree for vehicles alone. In addition, unlocks are more spread through the ranks, instead of ending after rank 22.There are also Ribbons and Medals with examples being Rush Ribbon, Shotgun Medal, etc. Service Stars are added to the player's weapon skill badge, kit, vehicles, and their overall rank, and allow for further promotion.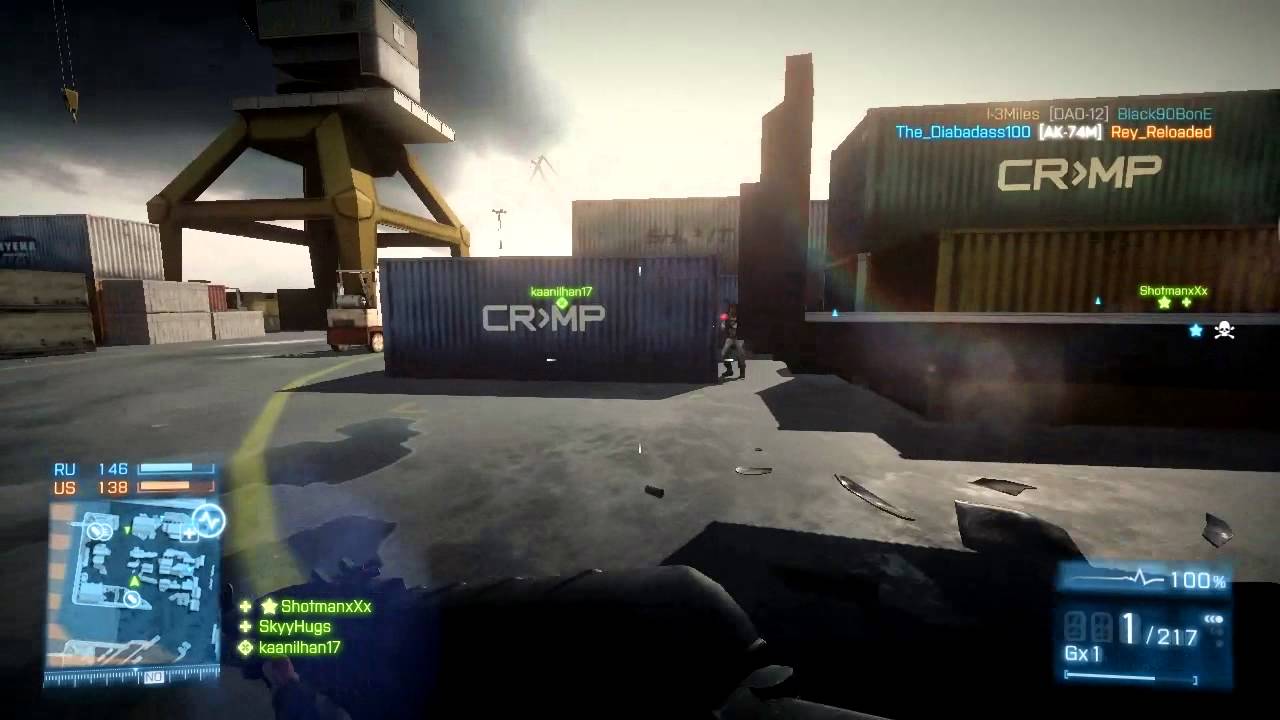 My Opinion on the Game
I really enjoy the game. I got the game a couple months ago, I do relize that I am a little late, but I play when ever I have some spare time. At the moment I am a level 5 colonel. I think I will keep on playing the game until another game catches my eye. I would suggest this game to others because I believe everyone should give it a try before they judge the game. I really appreciate the effort and all the work that has gone into making this game. However, I wish they could worked more on the graphics a bit more. Also sometimes very weird glitches occur that affect my gameplay, which I find upsetting. Overall, I would rate this game a 8.1 out of 10.